Quiz Bowl results
Exira-EHK
Tuesday, February 04, 2020
Congratulations goes out to the High School Varsity TAG Team. Kamryn Waymire, Ellie Schultes, Tyler Petersen and Cooper Larsen were awarded 2nd Place trophy in the RV Conference and 4th Place trophy in the 12 team Quiz Bowl tournament. So AWESOME!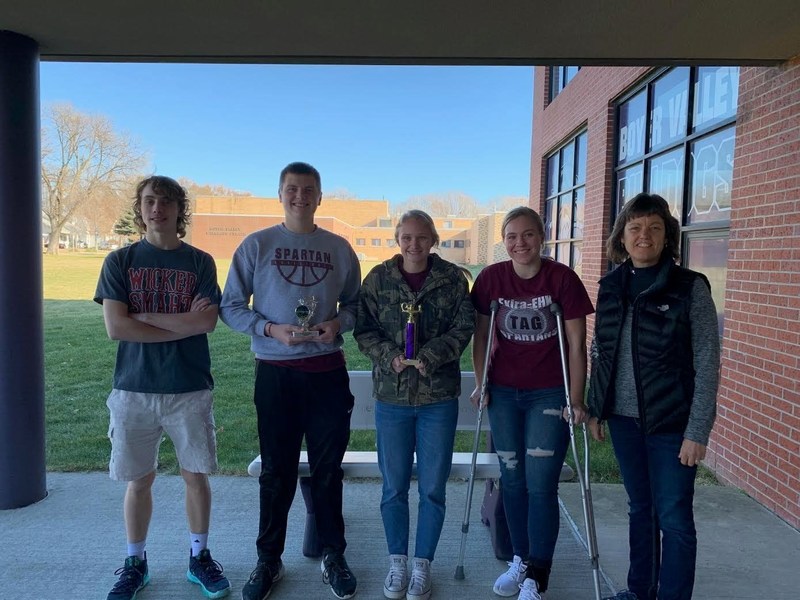 Our JV team- Kate Hansen, Davis Larsen, Brody Haag, Ashley Hansen and Kassidy Chadwick.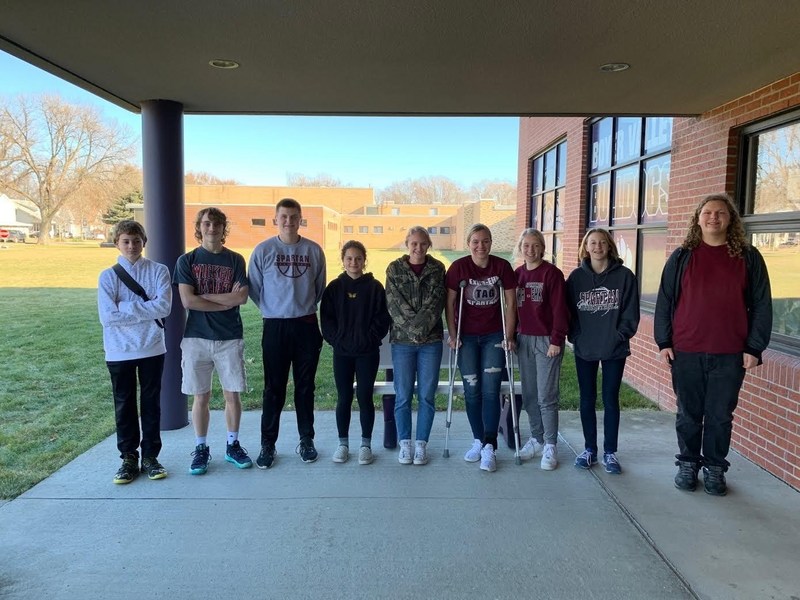 "Our Varsity and JV did quite well in the tough academic tournament. SO proud of these kids!," said coach Dreier.