Click on link below to find information on live stream links for all Rolling Hills Conference Schools
https://5il.co/nljn

Wednesday, November 11th Governor Reynolds changed guidance for youth sports which includes the playing of JH & HS sports. Please click on the link below to read a letter from school administration regarding the new proclamation:
https://5il.co/n1vh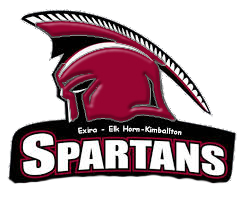 2020 Basketball Registration for 4th-6th grade boys and girls is currently underway. Registrations forms are due on Friday, November 6th. Click on the link to download the registration form:
https://5il.co/mppu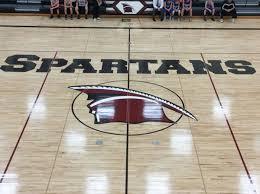 The Exira-EHK community will be honoring the life and memory of Rochelle Bruns on Oct. 9th and 10th. Rochelle was a dedicated Exira-EHK teacher, administrator, and parent from her first year in the district: 1993-94. She will be greatly missed by all of her former and current students and staff, but also by her family, friends, and communities. The following are the details for services provided by Kessler Funeral Home in Exira. Friday, Oct. 9, 2020, Kessler Funeral Home will hold an open visitation for the community to pay last respects. The family will be present from 5:00 PM until 7:00 PM. Sat., Oct. 10, 2020, the memorial service for Rochelle Bruns will be at the Exira-EHK football field in Exira, IA. Public seating will begin at 12:30 PM with service starting at 1:00PM. Facial coverings are expected to be worn during the services due to the large number of people who will be in attendance. Limited bleacher seats will be available, therefore, you may bring a lawn chair or blanket to sit on the field or the hillside. Rochelle's family has asked for the community to wear purple, Rochelle's favorite color, to the services and to dress casually. Thank you to the communities of Exira, Elk Horn, Kimballton, and Brayton for your support during this difficult time. Rochelle was a wonderful mother, wife, daughter, sister, teacher, friend, and neighbor who will be missed. She loved her community and school. We hope to remember her life and the strength she showed daily as we say our final good-byes. Please let me know if you have any questions. Mr. Miller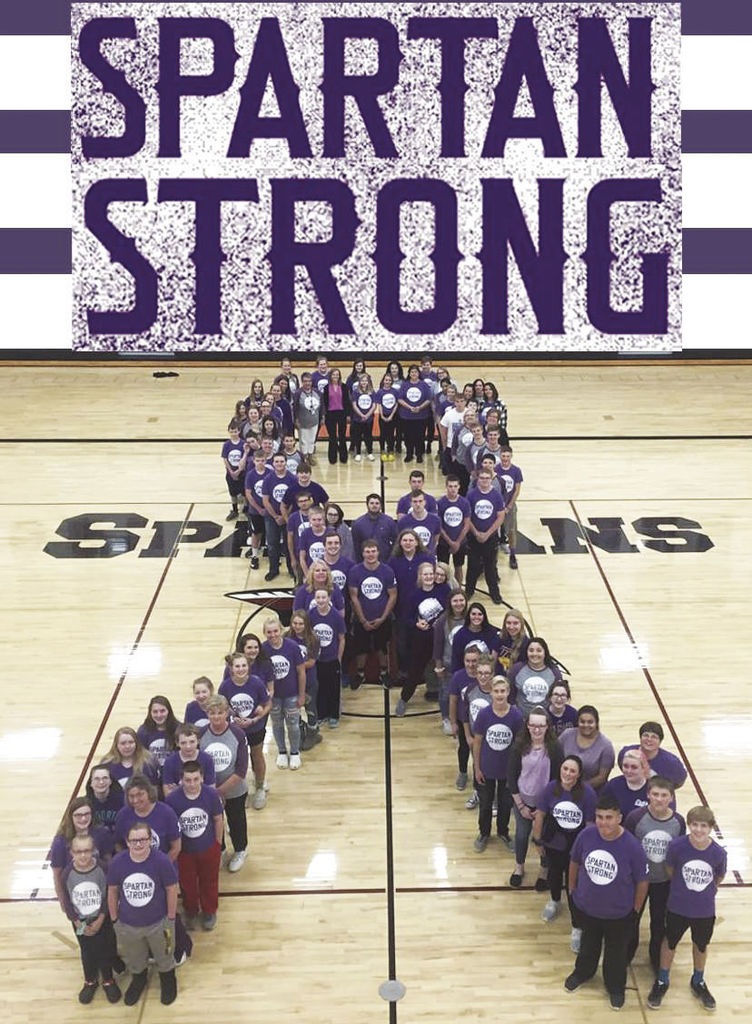 Based on new data that has been reviewed by IDPH, current guidelines have changed in regards to quarantine and wearing face coverings Please click on the link to read a district update on these new guidelines.
https://5il.co/lok7