Click on link below to find information on live stream links for all Rolling Hills Conference Schools
https://5il.co/nljn

Wednesday, November 11th Governor Reynolds changed guidance for youth sports which includes the playing of JH & HS sports. Please click on the link below to read a letter from school administration regarding the new proclamation:
https://5il.co/n1vh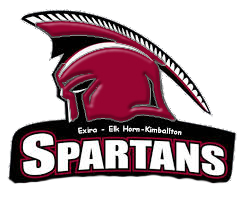 The Exira-EHK community will be honoring the life and memory of Rochelle Bruns on Oct. 9th and 10th. Rochelle was a dedicated Exira-EHK teacher, administrator, and parent from her first year in the district: 1993-94. She will be greatly missed by all of her former and current students and staff, but also by her family, friends, and communities. The following are the details for services provided by Kessler Funeral Home in Exira. Friday, Oct. 9, 2020, Kessler Funeral Home will hold an open visitation for the community to pay last respects. The family will be present from 5:00 PM until 7:00 PM. Sat., Oct. 10, 2020, the memorial service for Rochelle Bruns will be at the Exira-EHK football field in Exira, IA. Public seating will begin at 12:30 PM with service starting at 1:00PM. Facial coverings are expected to be worn during the services due to the large number of people who will be in attendance. Limited bleacher seats will be available, therefore, you may bring a lawn chair or blanket to sit on the field or the hillside. Rochelle's family has asked for the community to wear purple, Rochelle's favorite color, to the services and to dress casually. Thank you to the communities of Exira, Elk Horn, Kimballton, and Brayton for your support during this difficult time. Rochelle was a wonderful mother, wife, daughter, sister, teacher, friend, and neighbor who will be missed. She loved her community and school. We hope to remember her life and the strength she showed daily as we say our final good-byes. Please let me know if you have any questions. Mr. Miller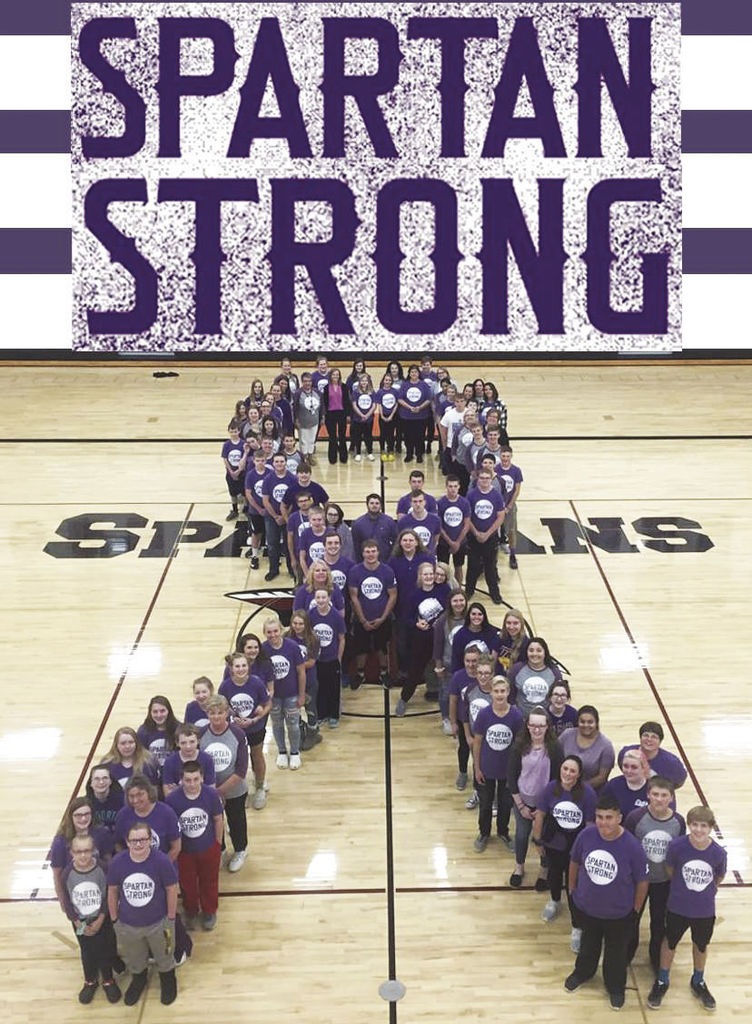 Based on new data that has been reviewed by IDPH, current guidelines have changed in regards to quarantine and wearing face coverings Please click on the link to read a district update on these new guidelines.
https://5il.co/lok7

Hi, Seniors and Juniors! If you are interested in attending college, part of what you need to be doing right now is visiting the college admission offices, going on college visits, and learning more about program offerings. With Covid - I wanted to make you aware that most of the colleges are now doing virtual college visits as a way for students to become familiar with the campus and programs, and to get connected with the admissions office. In most cases the college's website will have this information very visible for incoming students. These virtual college visits are truly a great way to start the college selection process and get yourself connected. I would encourage you to start scheduling them right away. Please let me know if you need help signing up for a virtual college visit. Have a great day! Niki Cade Exira-EHK School Counselor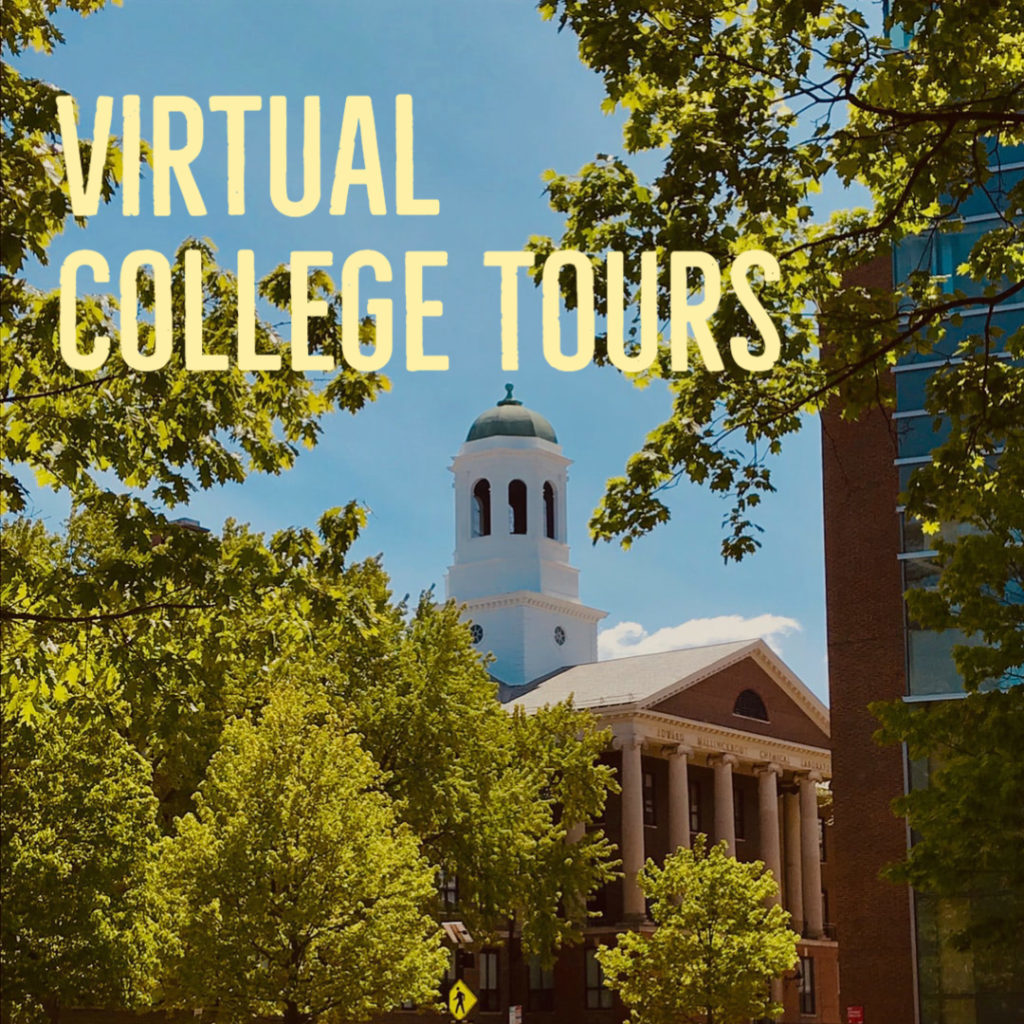 Seniors and Parents, On Tuesday, 9/29 from 8:40-9:00 AM there is a virtual college visit for any seniors interested in attending Central College. Please let me know by Monday at 12:00 if you would like to attend! Thanks! Miss Cade
ncade@eehkspartans.org
(712) 764-4606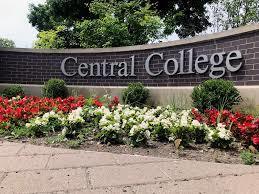 Hello Seniors and Parents! If your student is going to attend a 2 or 4 year college next year this email is very important! The 2021-22 FAFSA form will be available October 1, 2020. Each college has a priority date for the FAFSA. The form can be filled out anytime after Oct. 1 and before your college's financial aid priority date. A priority date is the date at which you can receive the maximum amount of financial aid for which you qualify. Filing after the date, there is no guarantee the funds will be available, even if you would qualify to receive them. If you are considering more than one school, look up each school's date and file by the earliest. Look up financial aid priority dates for Iowa institutions. The link below explains more about the complete FASFA process.
https://www.icansucceed.org/financial-aid/financial-aid-process/fafsa
If you have any questions please contact: Miss Cade
ncade@eehkspartans.org