Don't Miss the Basketball teams tonight in their home meet!!!! We will see you there!!!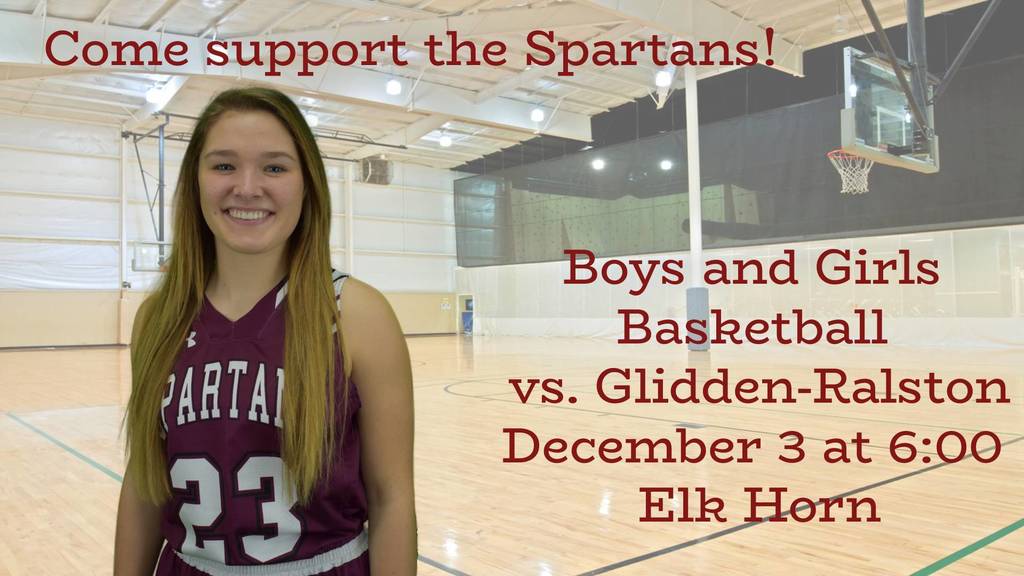 After Prom Meeting December 1 @ 6:00 in the Elk Horn cafeteria
Exira-EHK Administration, Staff, and of Course Brenda would like to say thank you for a successful book fair this year! Thank you for all of your support! This support will continue to help our school's library improve and move with the future! #EEHKSpartanPride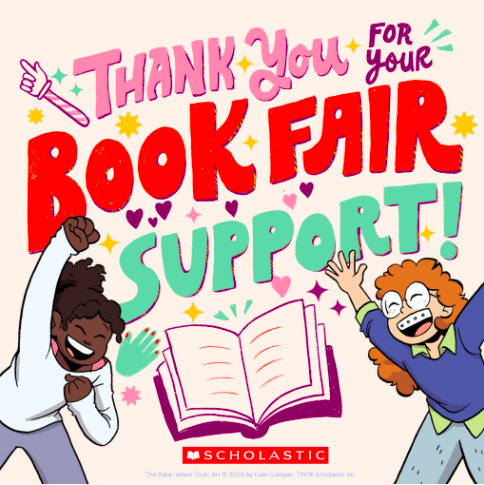 Exira-EHK instructional coaches and principals were joined by Brian Johnson last week conducting Learning Walks throughout our classrooms. Brian is a senior specialist at NIET and helped provide feedback to our instructional practices. He was impressed with all the good things happening in classrooms, and he gave valuable feedback for growth for our district. Brian has a nice shirt on as well! #EEHKSpartanPride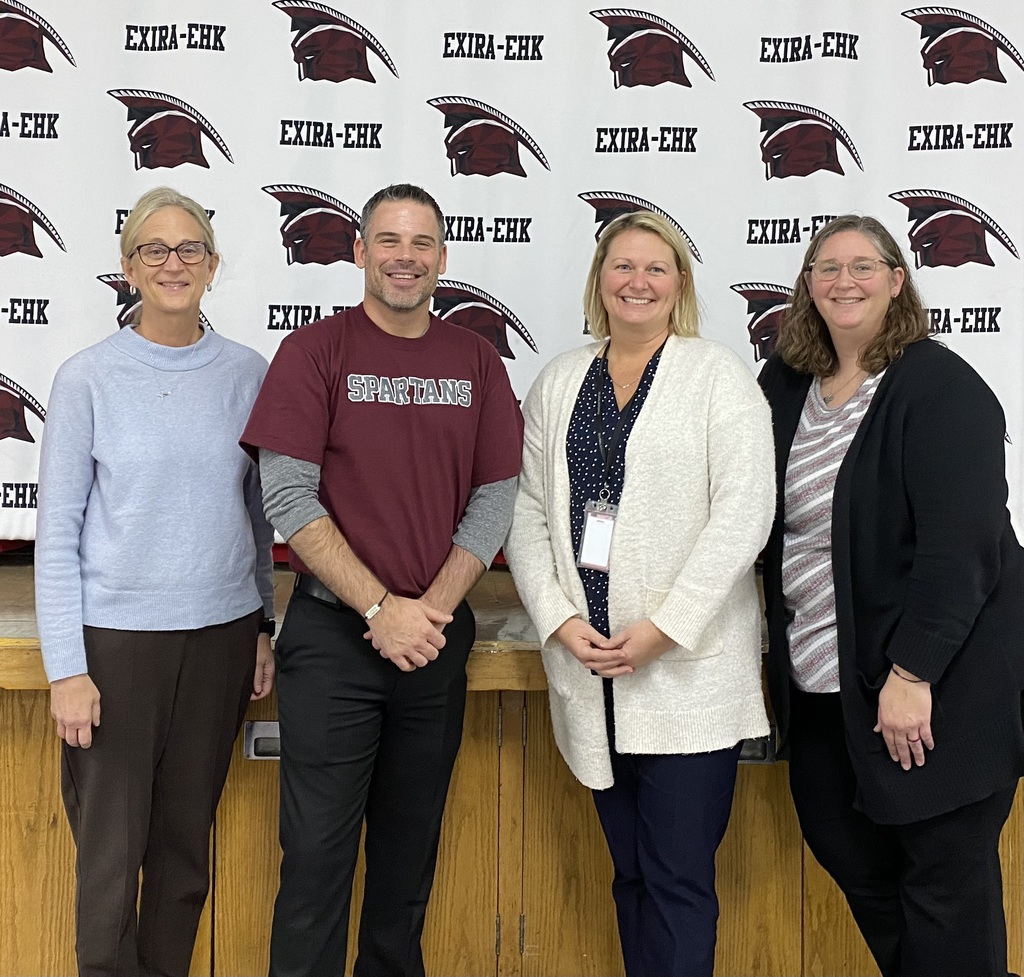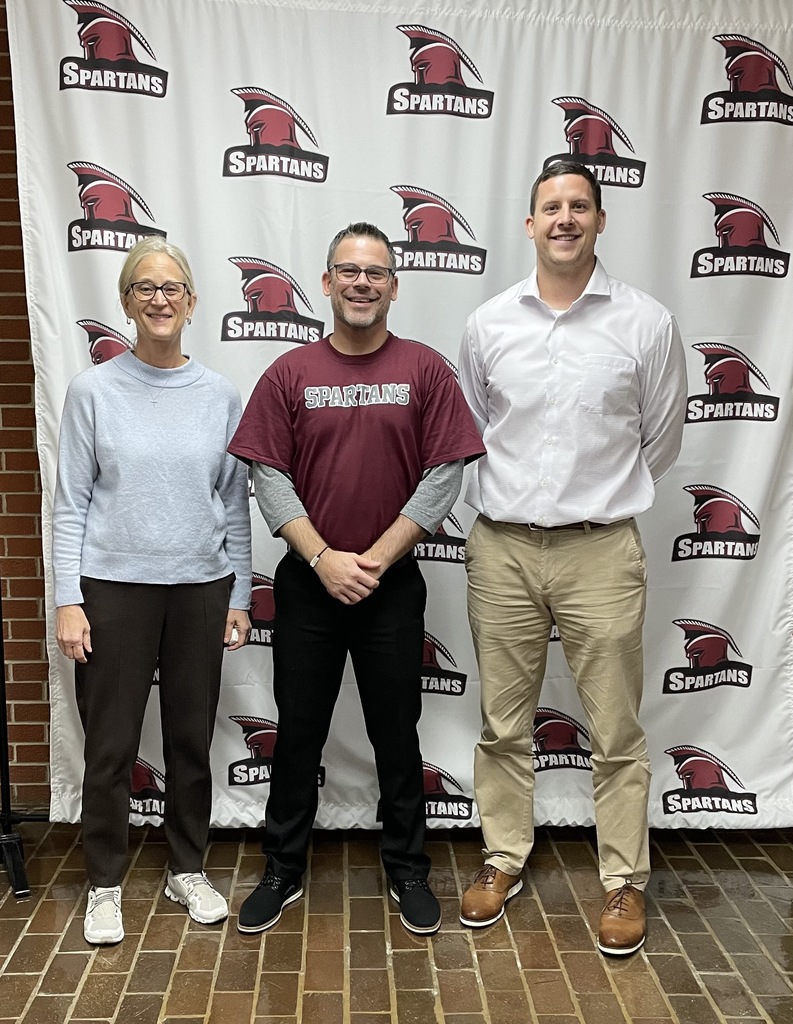 Exira-EHK schools would like to wish you a Happy Thanksgiving!!!!! Have a wonderful break!!!!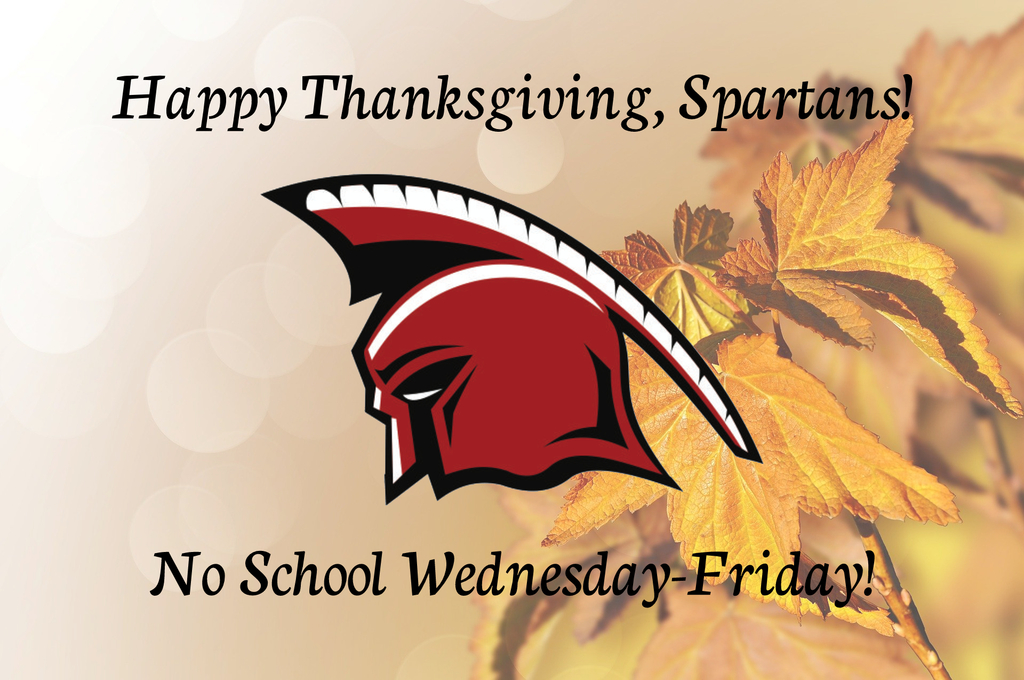 Spartans - Please read the attached letter about becoming part of our SIAC team.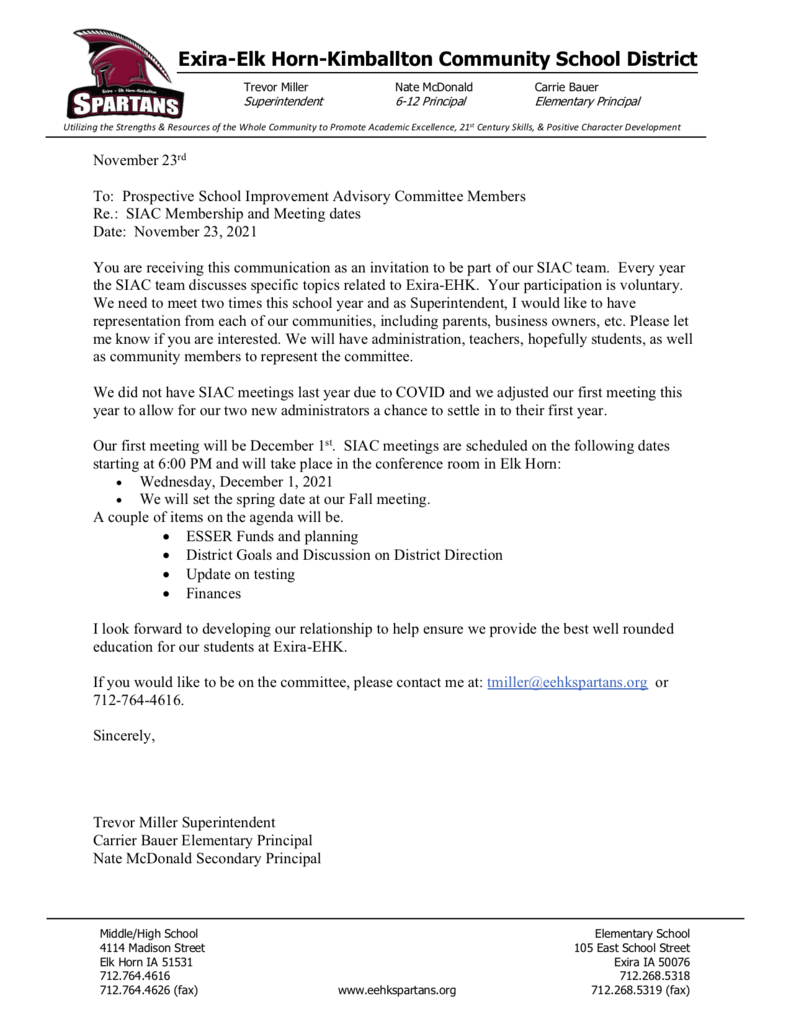 Exira-EHK Spartan Youth Leadership Club has 22 new members in 5th grade this school year. Ashley Hansen and Macy Emgarten help sponsor the club with monthly activities and service projects. They made the HS football team a good luck posters, flags for each veteran for our school Veterans Day Assembly and hand made turkey craft for residents of the Exira Care Center. "We have a great group of young leaders in the club. They will get opportunities to do community service and activities for our school. Our HS sponsors Ashley Hansen and Macy Emgarten are good role models for this club," stated Lisa Dreier, Elementary TAG Instructor. Picture and names of all the members- Front row right to left- Travis Burnison, Teagan Muzzy, Ryder Dicicco, Chloe Koeneke, Brooklyn Brabham, Andi Reisguard, Ryleigh Anthofer Second row- Lillian Anderson, Katelyn Warnac, Bridger Smith, Aubrey Nelson, Kaylee Krough, Hannah Petersen, Brayden Moore, Chet Boysen, Trent Young, Ashley Hansen Third row-Karson Johnson, Thomas Petersen, Madison Romich, Joshlynn Jacobsen ,Addison Weimann Not pictured- Gavin Renstrom #EEHKSpartanPride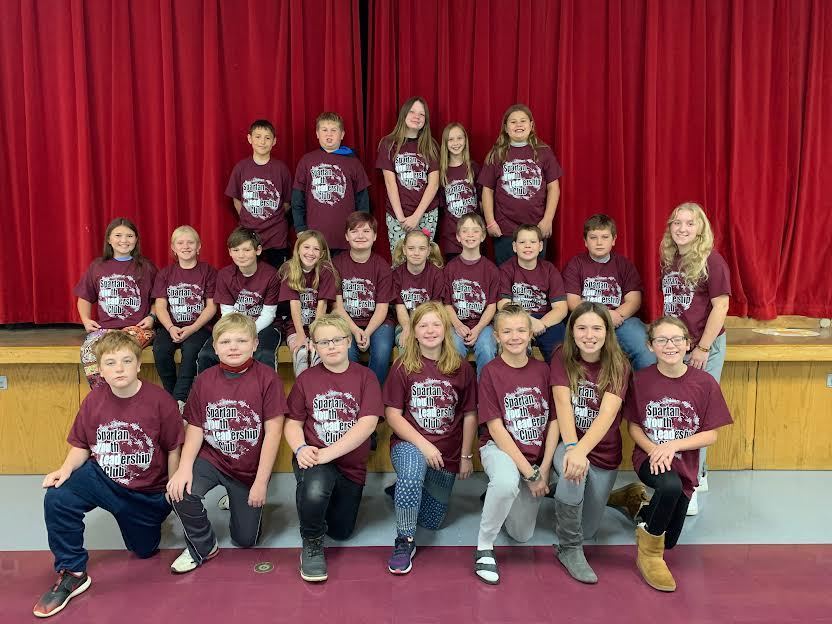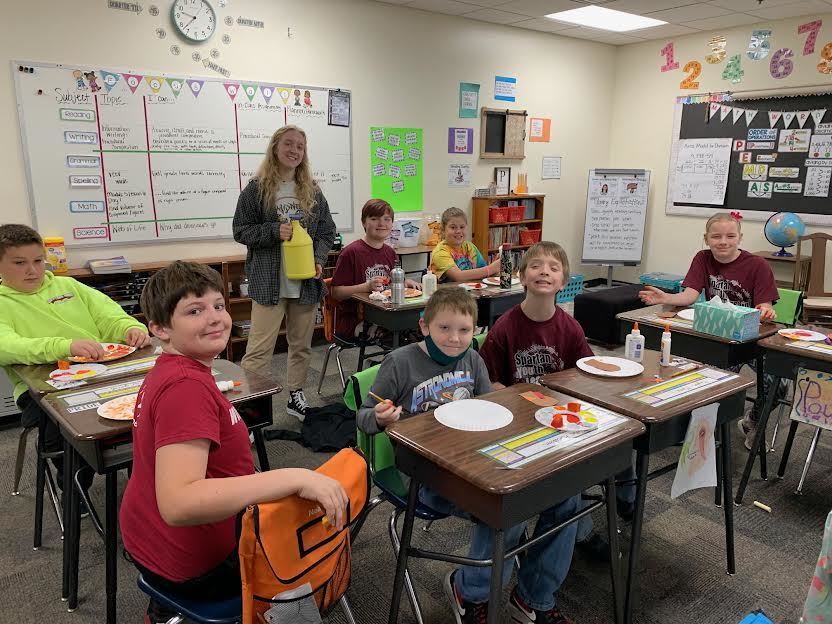 Our Exira-EHK Middle School recently competed in the Fall American Quiz Bowl.The tests are self-scoring, computer contests of 100 multiple-choice questions. Areas covered include math, geography, government, sports, spelling, science, literature, English, history, general information and just plain fun trivia. It is meant to be a team activity with all takers around one computer. Two chances to answer correctly are given. Points are awarded based on how fast they answer as well as on accuracy. Therefore, teams who do well usually are teams who can come up with a consensus answer quickly. An adult is needed to monitor but no adult help can be given. The 6th grade Advanced Proficiency /TAG team and 7th grade Advanced Proficiency /TAG team contests differ in question difficulty. This year's Advanced Proficiency /TAG students in grades 6th were Josephine Carlile, Rye Butler, Jack Hansen, Liv Inman, Brooklyn Snider, Meka Jensen, Zoey Rasmussen, and Cameron Dixon. The 7th graders were Michelle Wilson, Lily Bricker, Elaina Nelson, Kylie Christensen, Leah Boysen, Josiah King, Cooper Paulsen and Slade Sandbothe. Our 6th graders scored 960 points and got 84% correct. Our 7th graders scored 809 points and got 78% correct "Our MS Advanced Proficiency/TAG students did extremely well in the tough academic competition which usually consists of larger schools! I truly enjoy their strategies they take in the Fall American Quiz Bowl! Good job! expressed Lisa Dreier, MS TAG Instructor.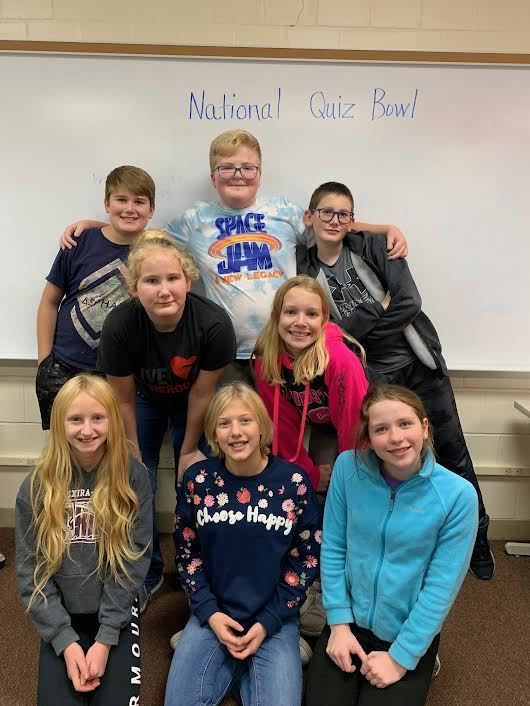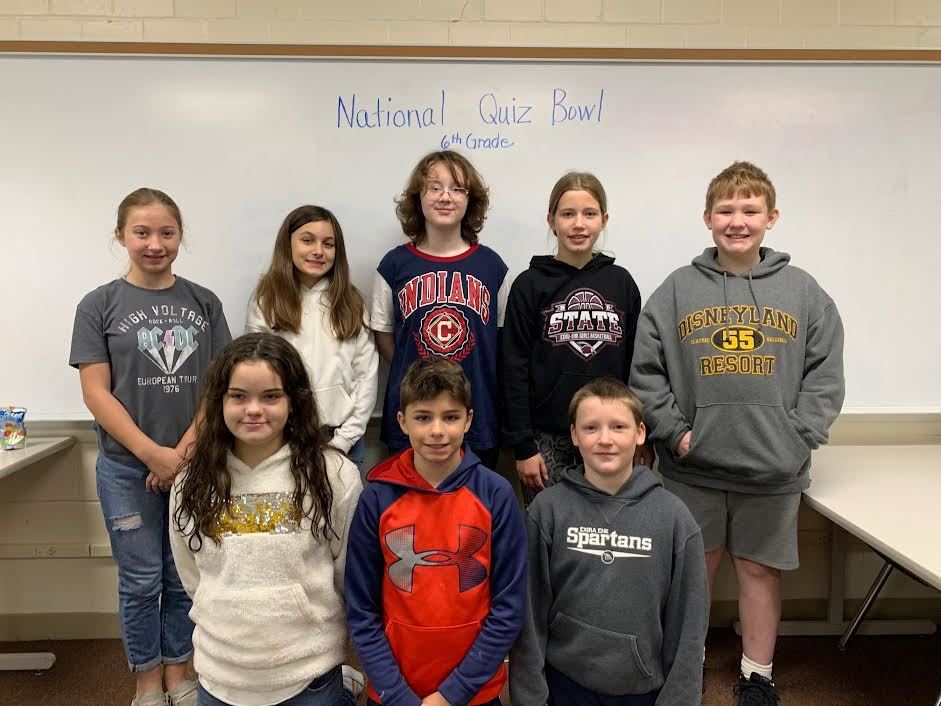 Check out the Student Council Blood Drive today! Even some of our staff got involved helping out the world! #EEHKSpartanPride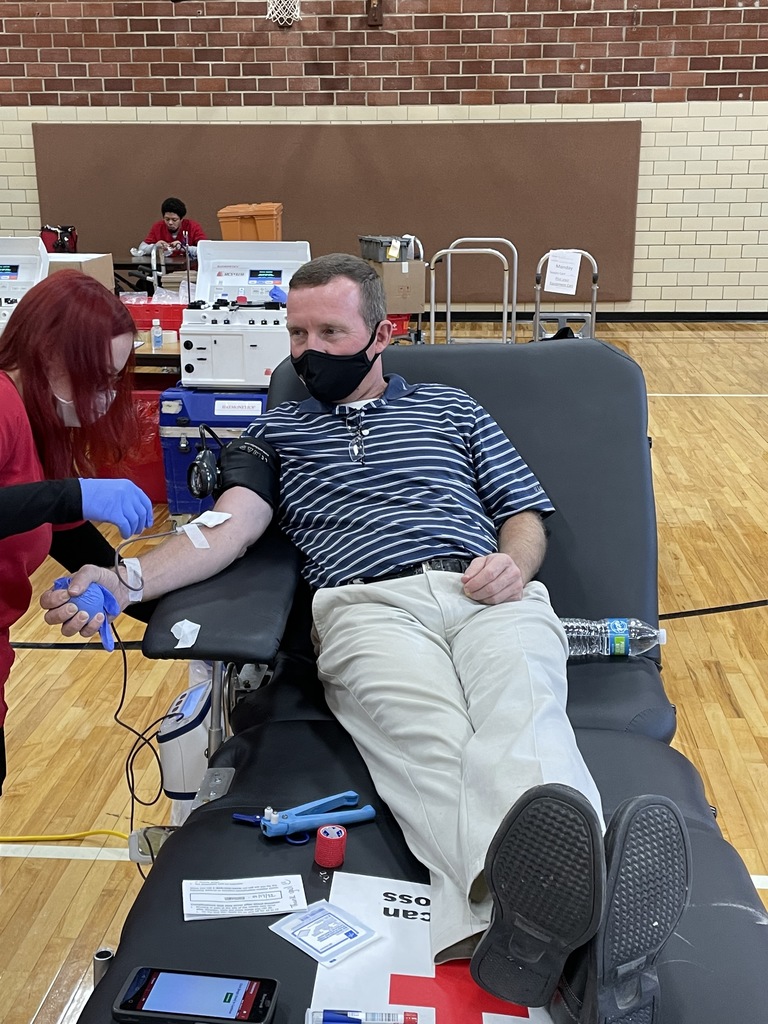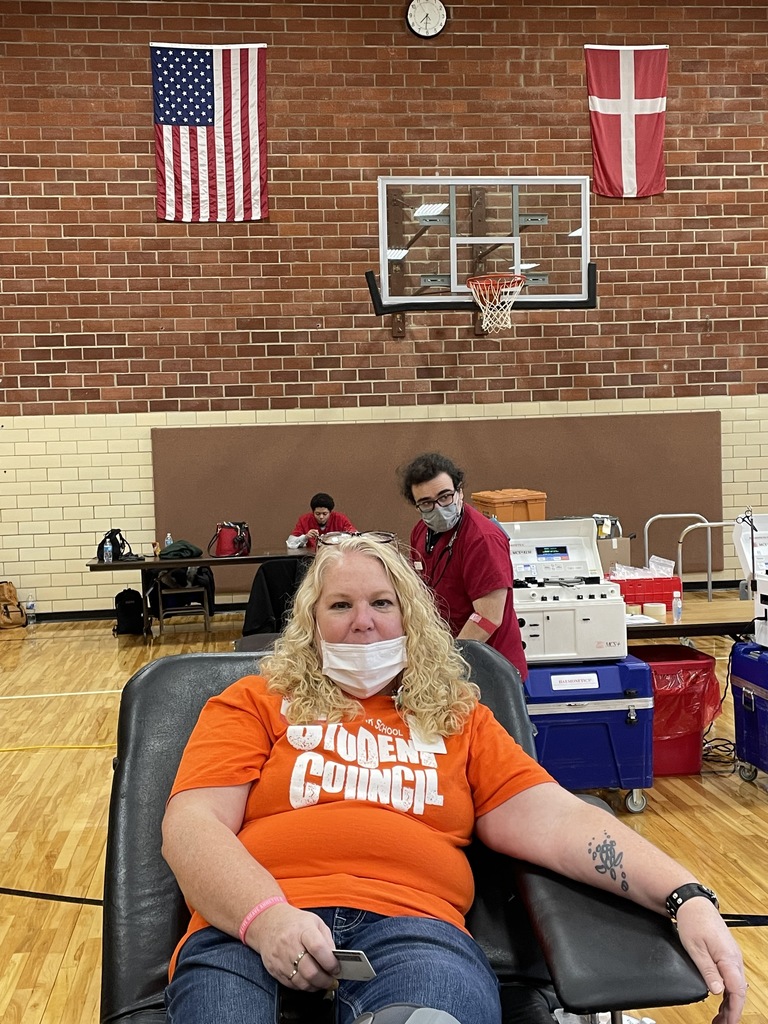 Last day of the book fair!!! Go see Brenda!!! Open from 3:00-7:00 p.m.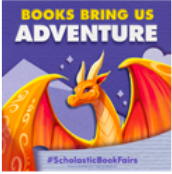 Spartan Nation is busy at work this Saturday. Here are the opportunities provided to our students/community today: Book fair is in Exira open until 1:00 PM. High School students attending RISE 2021 in Waukee where they are collaborating with other students in the state about how to become a change agent within our school. High School LEOs are working with the Lions making pies for fundraising. High School girls basketball team is on the road scrimmaging. A lot of great opportunities offered to our students today. Thank you students and staff members for your commitment! #EEHKSpartanPride
Brenda would love to see you in Exira at the book fair!!!! Go see her today from 9:00 a.m.-1:00 p.m! Support our book fair! #EEHKSpartan Pride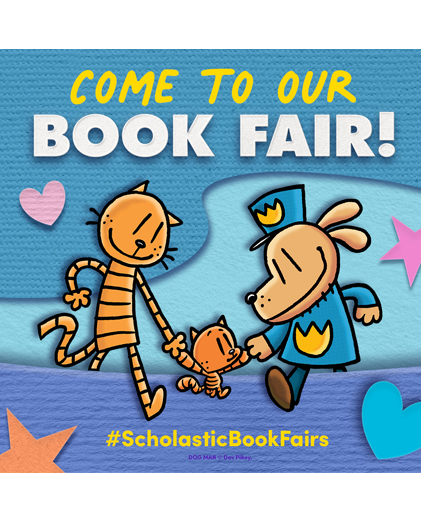 The sophomore class kept it in-house with their Friday speakers. Coach P and Mr. McDonald shared some of their experiences as teachers, athletic directors, and coaches. Mr. McDonald also shared some of his experiences as an administrator. We hope some of our great sophomores will one day choose to enter education! #EEHKSpartanPride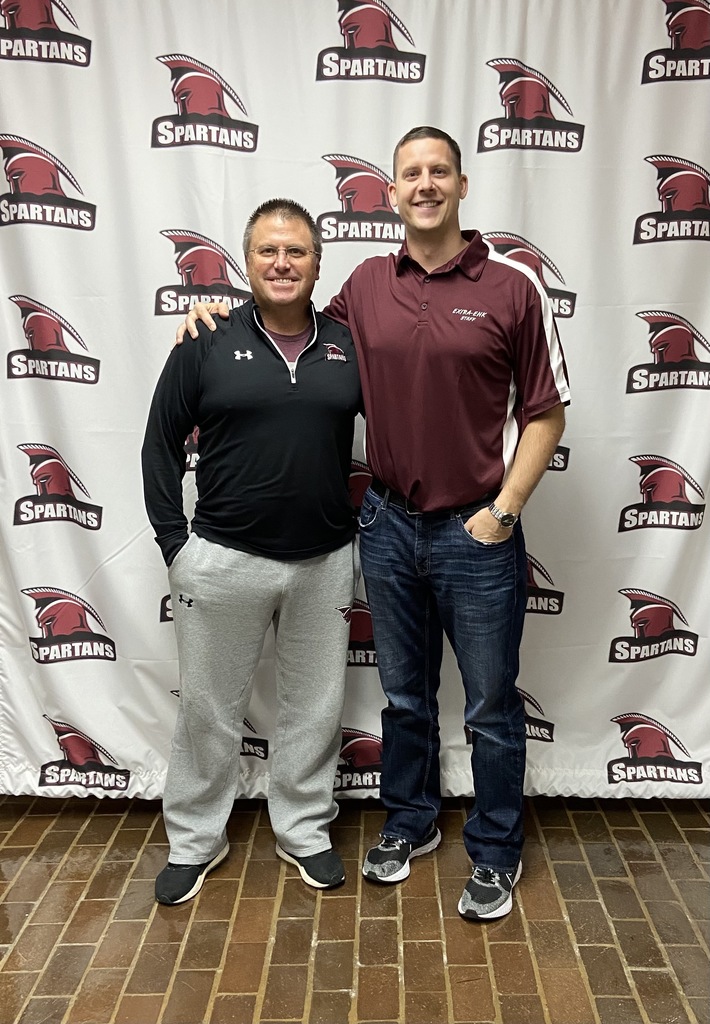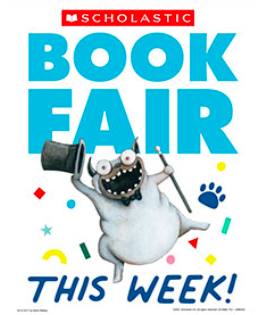 Check this out!!! #EEHKSpartanPride
Don't forget Grandparents Day at the elementary tomorrow!!! Open to the public Friday during Grandparents Day & until 7:00 p.m. Open Saturday, 9:00 a.m.-1:00 p.m. Open Monday, 3:00-7:00 p.m. See you there! Make sure to support our amazing school library program! Tell Brenda we sent ya! #EEHKSpartanPride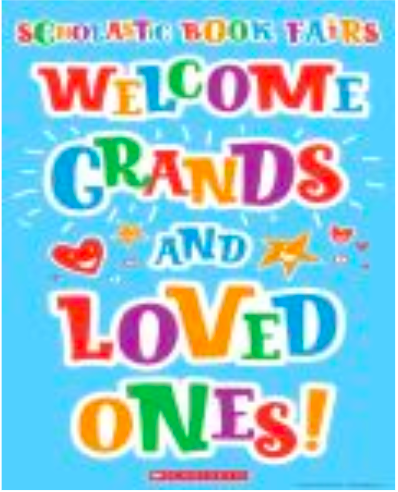 Students in Family Consumer Sciences Classes made models of their food trucks, a flyer and a recipe of their main dish The food truck contenders were Doreos with Oreo filled donuts, Crack'n Breakfast with breakfast quesadillas, Milkquake with 3 different flavors milkshakes, Slappin' Smoothies with strawberry smoothies …. Winner is… Milkquake !!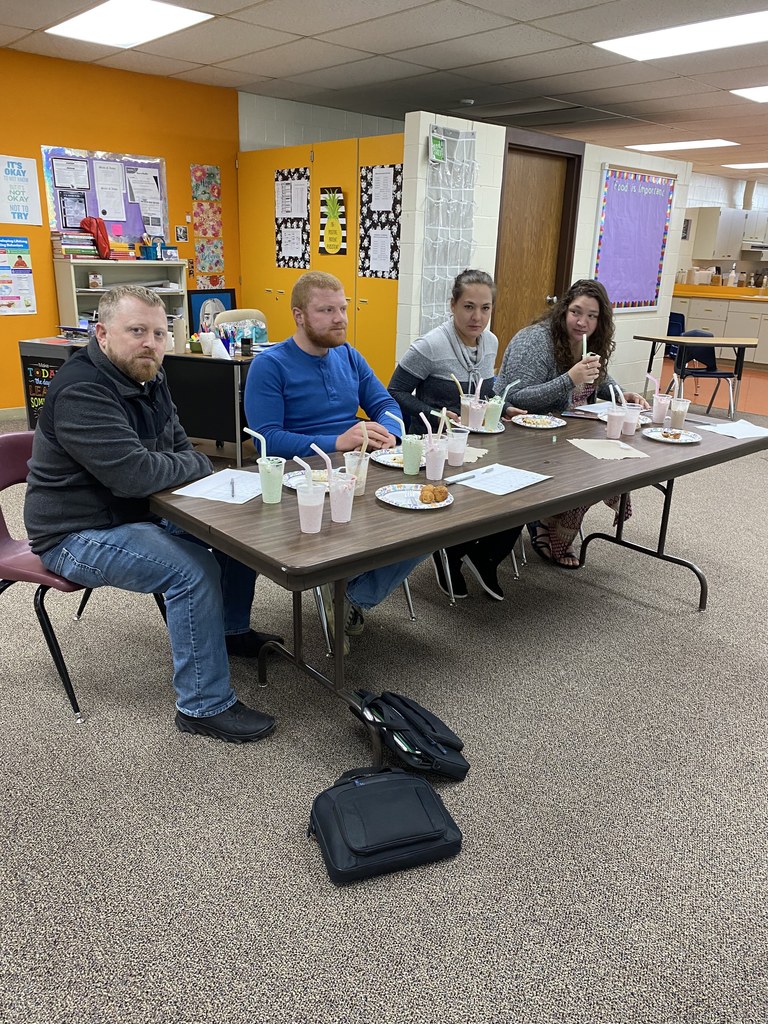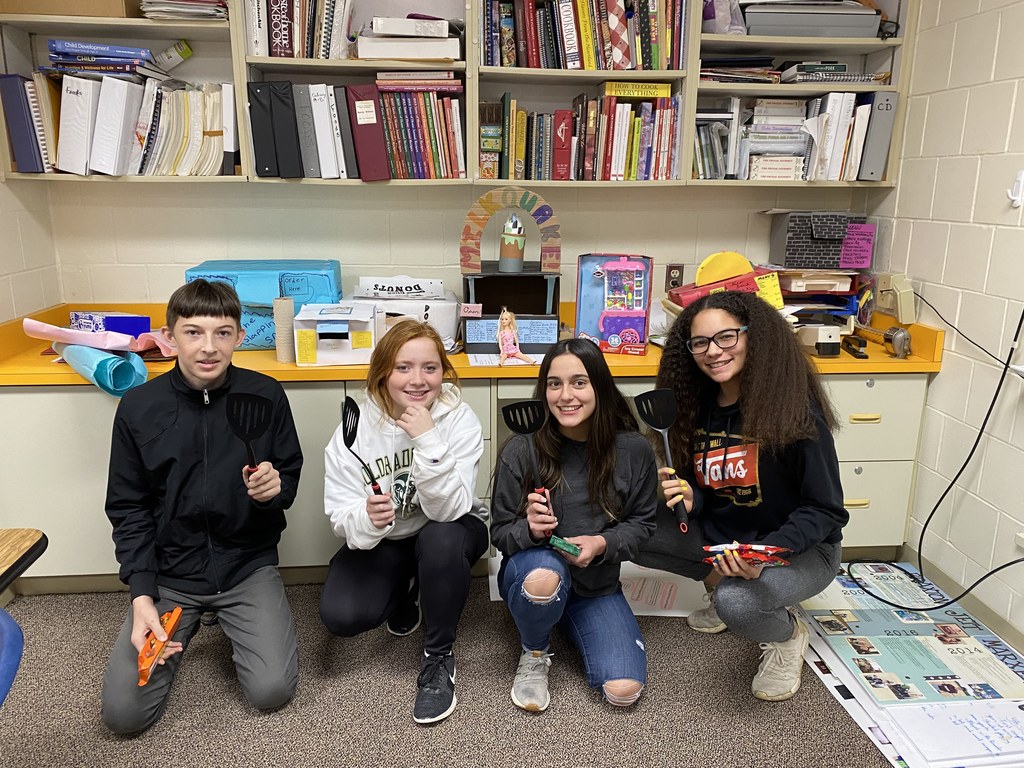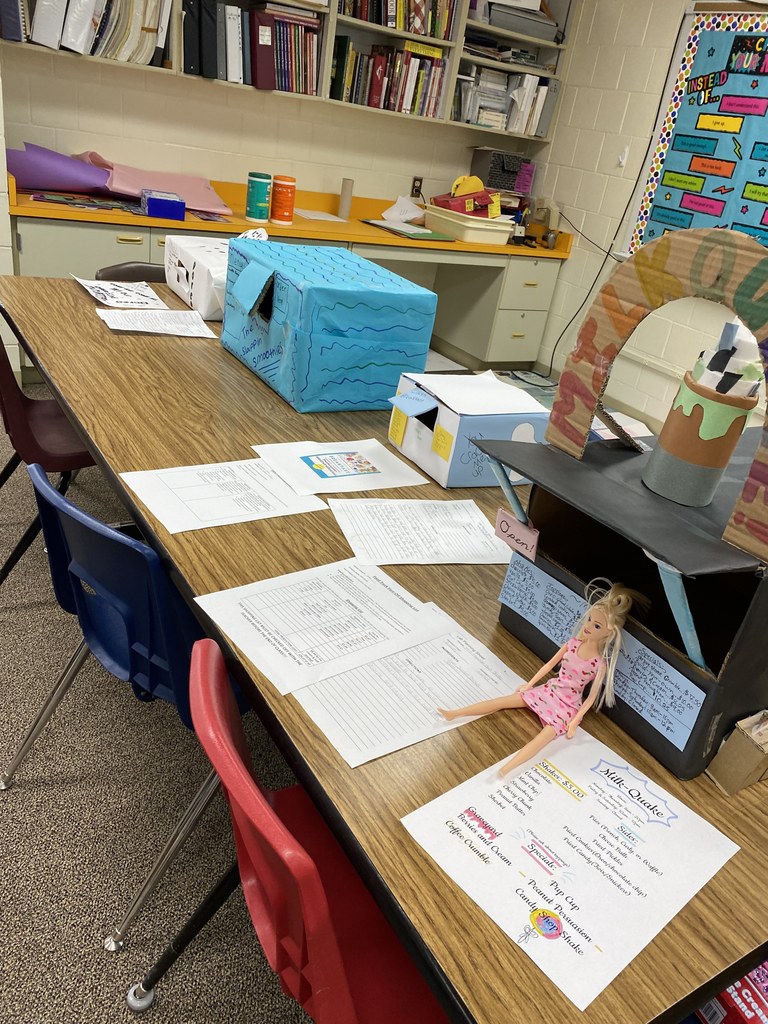 The sophomores continued their career unit with three more guest speakers today. Thank you so much to Joe Rasmussen from Rasmussen, Nelson and Wonio, PLC, Abby Rasmussen from Wayne Hansen Real Estate, and Nick Hughes from Camblin Plumbing and Heating for speaking to our students! We appreciate the community's support in helping our kids find their paths in life. #eehkspartanpride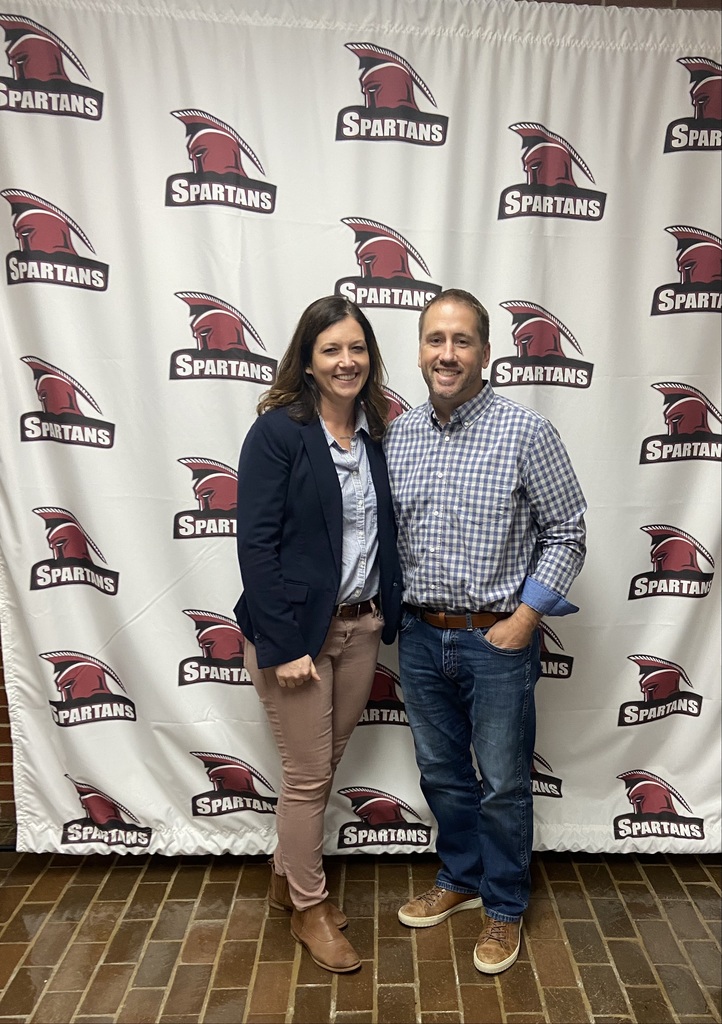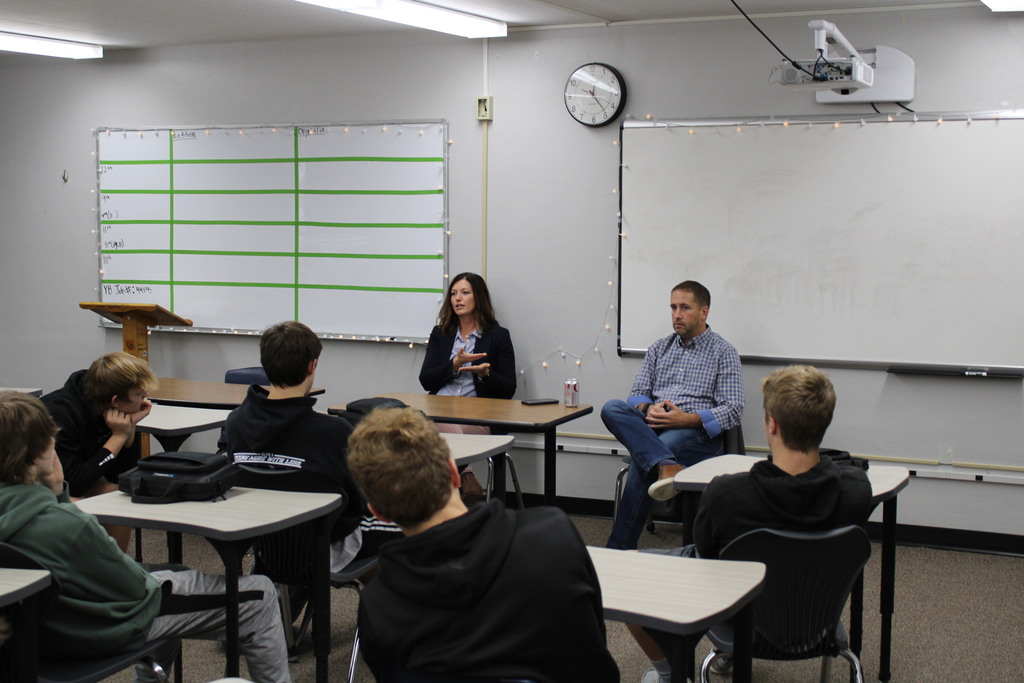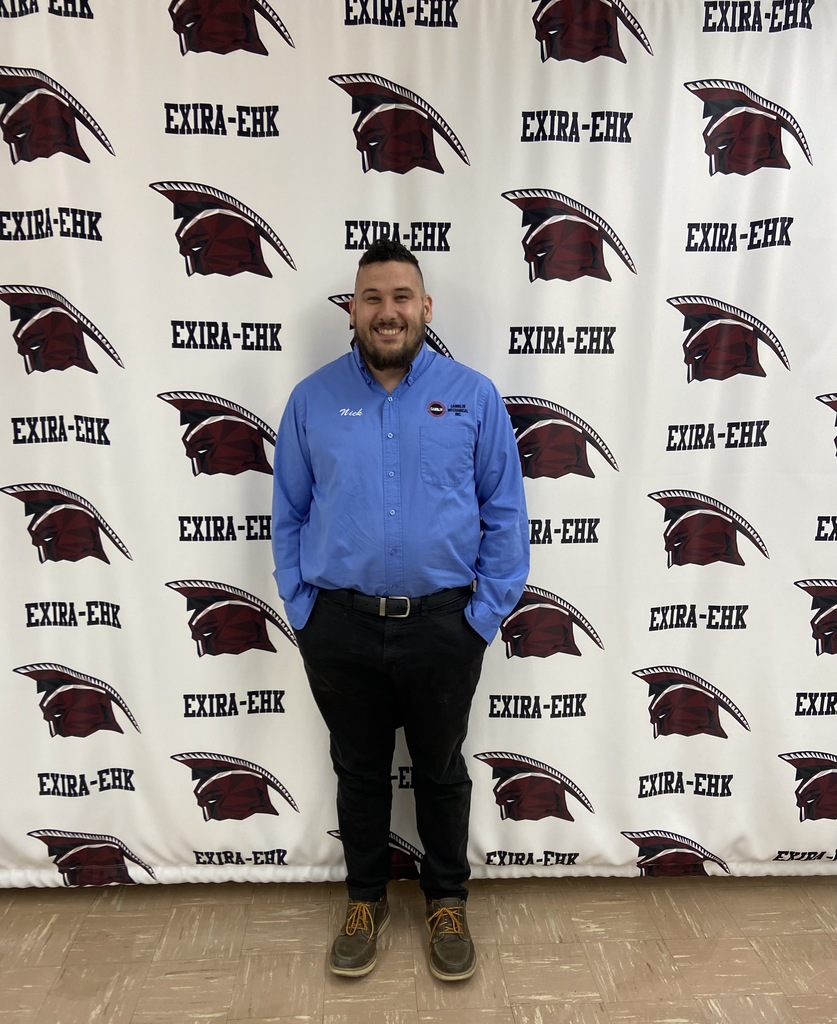 Elementary Book Fair in Exira Open to the Public: Friday, November 19 9:00 a.m.-7:00 p.m. including Grandparents Day! Saturday, November 20. 9:00 a.m.-1:00 p.m. Monday, November 22 3:00-7:00 p.m. Students can start shopping on Thursday!
https://www.scholastic.com/bf/elkhornkimballtonelemsch1