The Middle School and High School Earth Day has been canceled. We will run a normal early out schedule tomorrow.

Exira-EHK is celebrating College Decision Day on Thursday, May 5th. Seniors are encouraged to wear a shirt representing their Post Secondary Plans. #EEHKSpartanPride

Exira-EHK Community Schools has updated our District Developed Special Education Delivery Plan, and it is available for review. Click on the link below to view our plan. The plan is also available on the district website or by contacting district offices. Public comment can be provided in writing or orally by Monday, May 16 at 4:00 PM. The district must review and consider all public comments.
https://docs.google.com/document/d/1oFox9W2Tt_WRbhCu7ndrU0f69ourWvMJpkf7MQVD1h0/edit?usp=sharing

IWCC staff will be at the Elkhorn Library this Thursday from 3:30 PM to 6:00 PM if you have questions about classes or programs that they have to offer. #EEHKSpartanPride

Today's High School Conference Track Meet has been postponed to tomorrow. #EEHKSpartanPride

The Exira-EHK School MS STEM/Discovery classes have been learning about Denmark. Students had the opportunity to visit the Danish Museum and the Danish Windmill. "The students had a wonderful and educational experience visiting these Danish facilities located in their hometown of Elk Horn. Their amazing speakers shared the Danish history of the museum and windmill. We will take another visit with the rest of MS students. Big thank you goes to the Danish Museum and Danish Windmill for the spectacular field trip!" stated Lisa Dreier, STEM/ Discovery Instructor.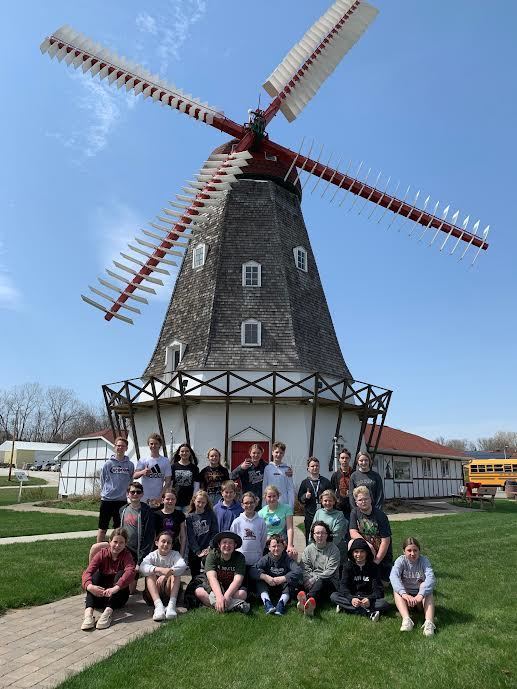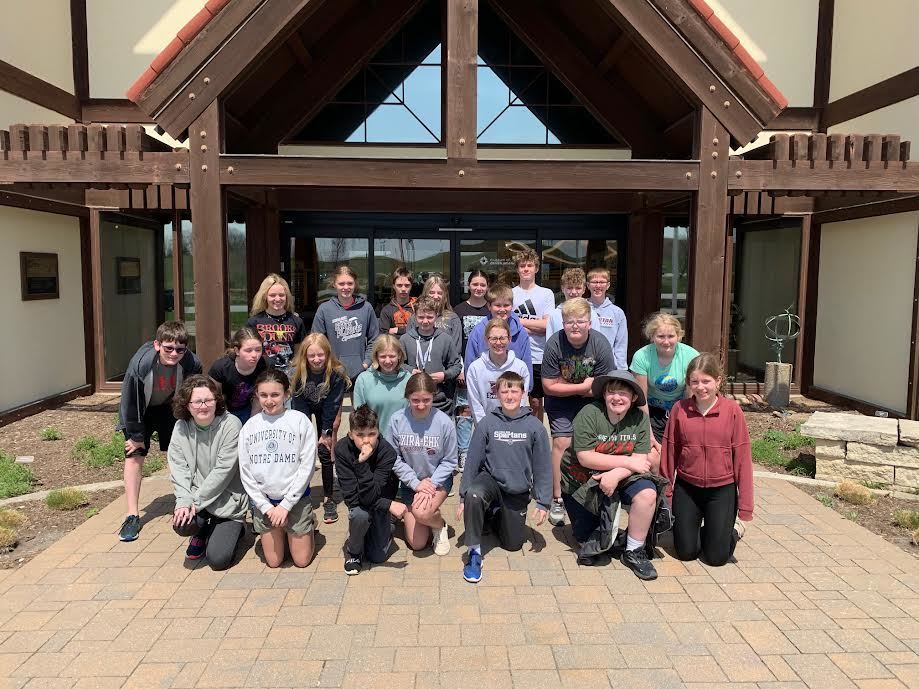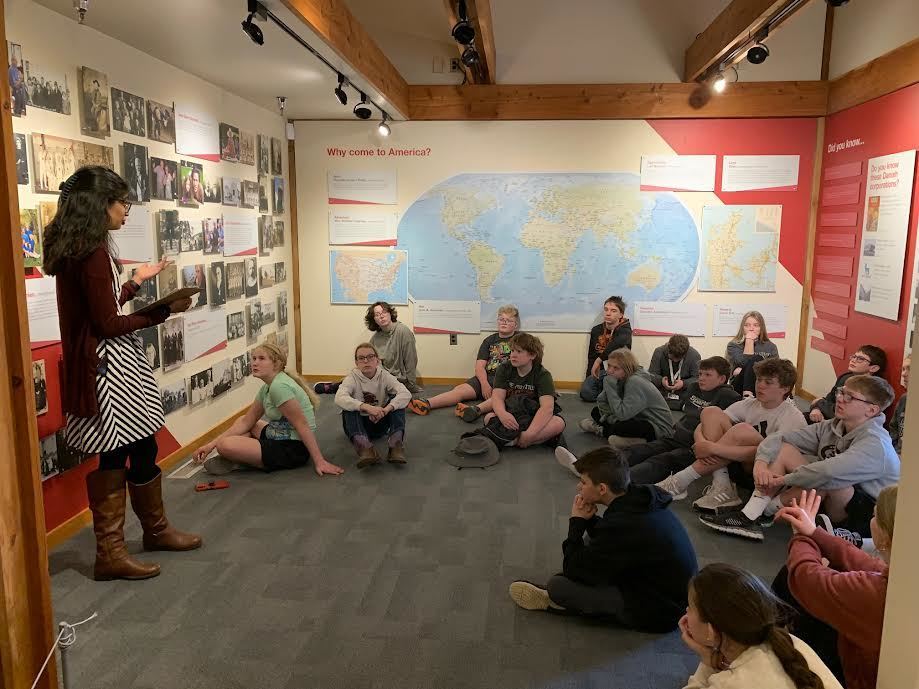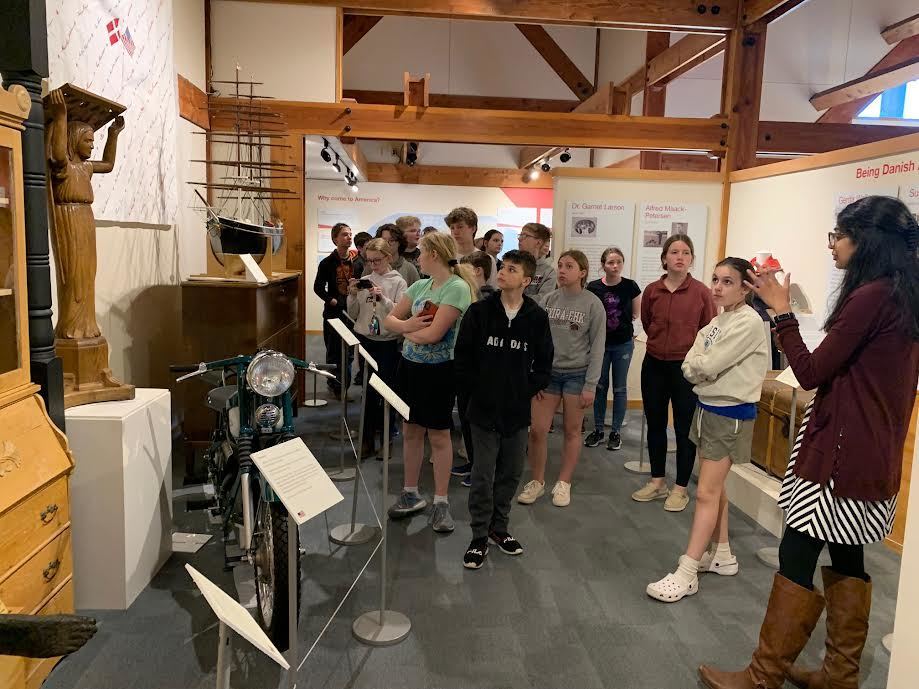 Let's celebrate our E-EHK teachers for Teacher Appreciation Week!

Today's softball camp for grades 2nd-7th graders will be moved to the High School Gym in Elk Horn. #EEHKSpartanPride

The elementary school wrapped up this year's One School One Book of Charlotte's Web with cast from the HS play. The teacher of winner of the Penny Wars, Ms. Schrier, got to kiss the pig! Thank you to Andrew K. and his family for sharing your precious pig with us this afternoon!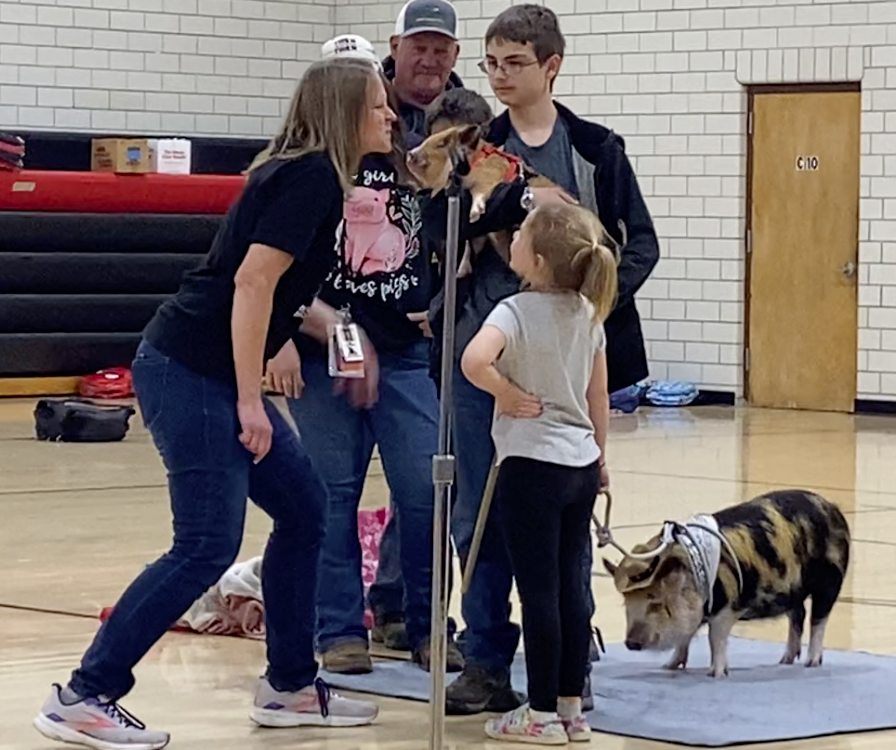 Elementary Parents: We have lots of snow pants and boots still at the school. If you know that your child has not brought home their snow pants or boots, please contact you child's teacher ASAP. Any pants or boots left will be donated.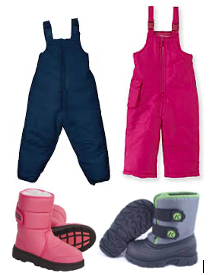 Middle School and High School Students will be celebrating Earth Day on Wednesday, May 4th. Students are encouraged to dress appropriately for outdoor walking and working on community service projects. Closed toe shoes and gloves are recommended. #EEHKSpartanPride

Elementary K-5 families, If you are able to send a second pair of shoes in a plastic bag for your children to change into at the end of the day. Or even better, have them wear boots and bring shoes to change into. Thanks!

Good Evening! We plan to move forward with our Elementary Earth Day activities tomorrow, Monday 4/25. We are pushing everything back an hour due to the lower overnight temperature. Please make sure your children are dressed appropriately for the day, including gloves and hats for the morning. Thank you!

Good evening Spartan Families! Due to the anticipated rain through the morning, we will be postponing the Elementary Earth Day to Monday, April 25.

Last of our senior spotlights!! Congrats to these awesome seniors!!! #EEHKSpartanPride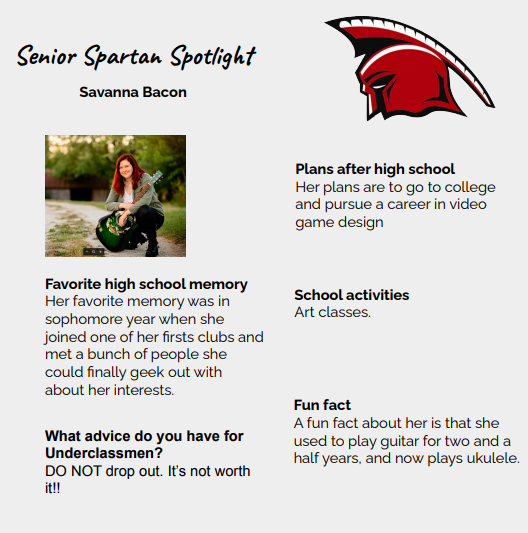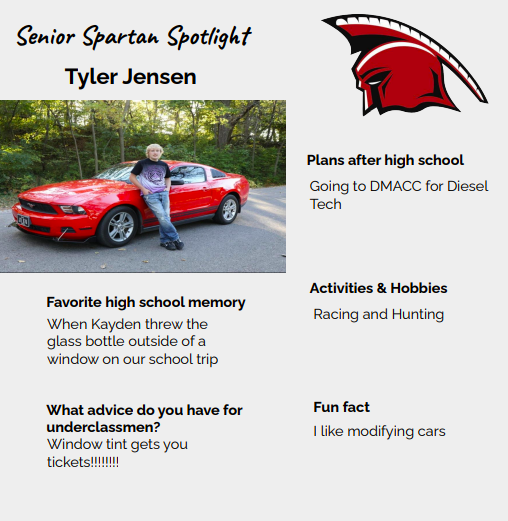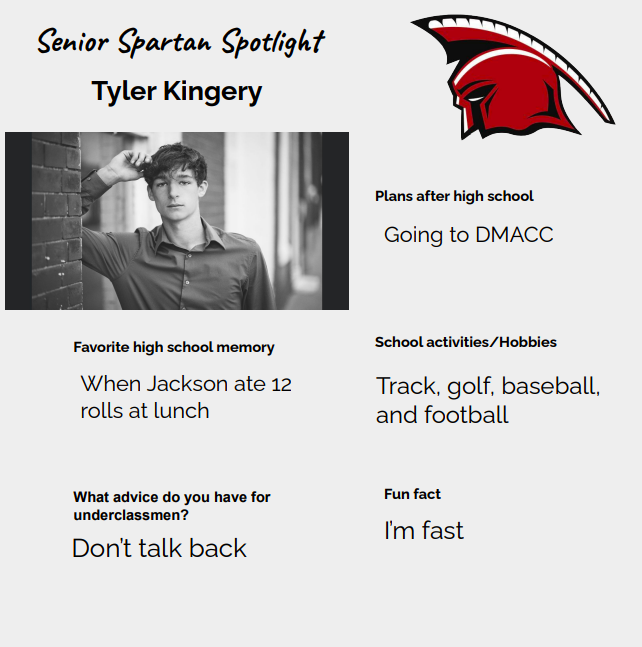 Exira-EHK will have a 2 hour late start on Thursday, April 21, 2022 due to fog.

Don't forget!!!! It is that time of year!!! Take notice of some of the information below for our students upcoming ISASP!!! Below is information about Middle School and High School tests in the next two weeks! Do your best!!! We are proud!!!! #EEHKSpartanPride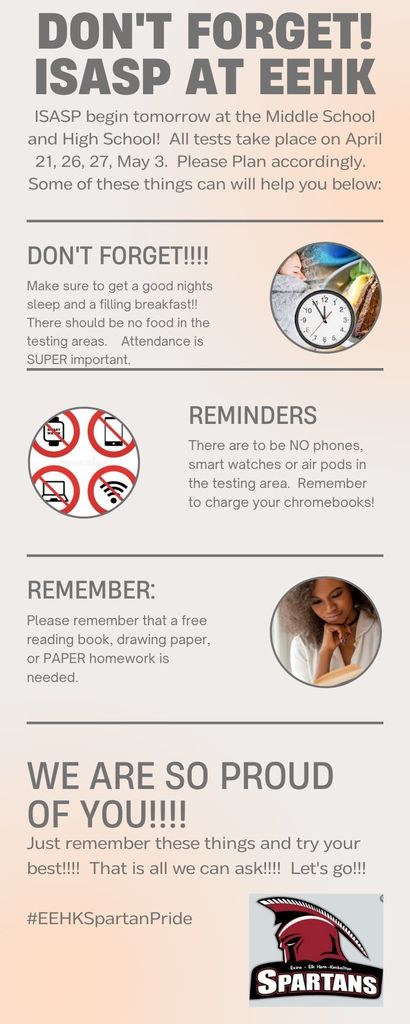 Check out some of our awesome seniors!!! #EEHKSpartanPride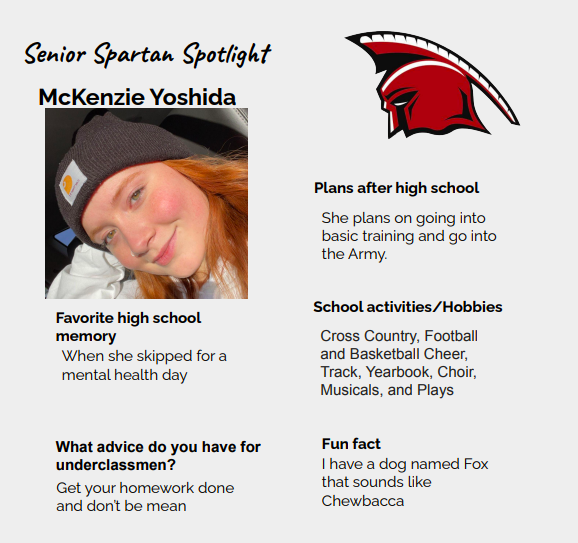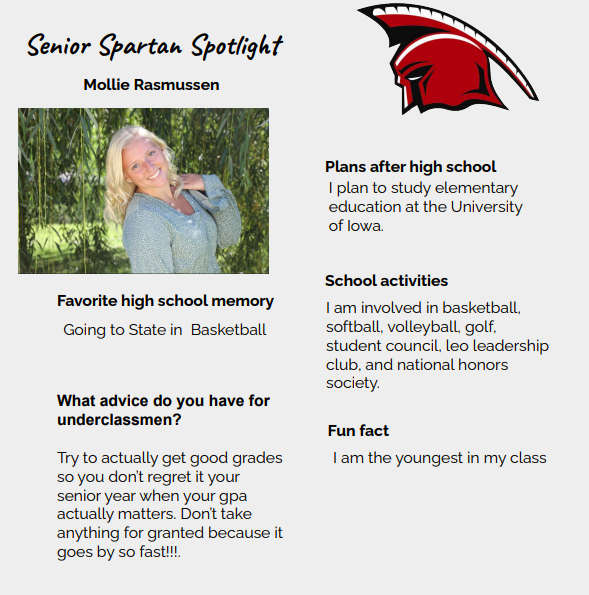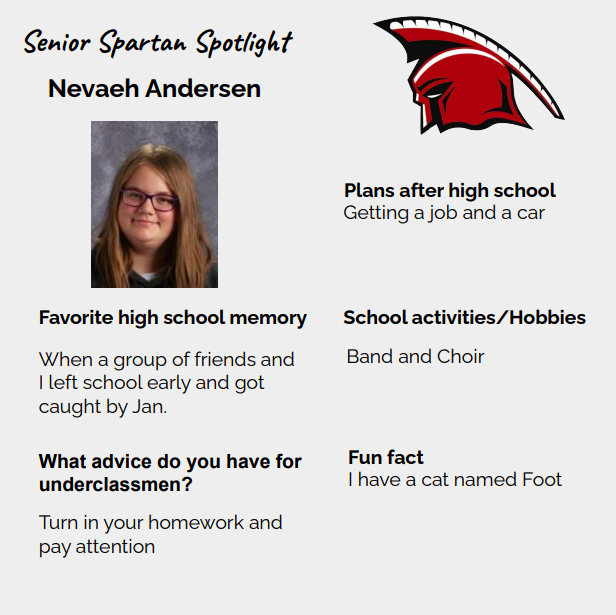 Good morning Spartan Family! The elementary building has Earth Day activities scheduled for this Friday, April 22 with a rain date of Monday, April 25. Please see the attached flyer for more information. ​K-2 will be participating in fun activities at Littlefield in the morning and community projects in the afternoon. Grades 3-5 will do their community projects in the morning and then have fun at Littlefield in the afternoon. All students will have a picnic lunch at Littlefield at 11:00. Sack lunches will be provided by the school. Please send your child(ren) in every day clothes and shoes and with work/garden gloves if you have them. It might be muddy with the predicted weather!